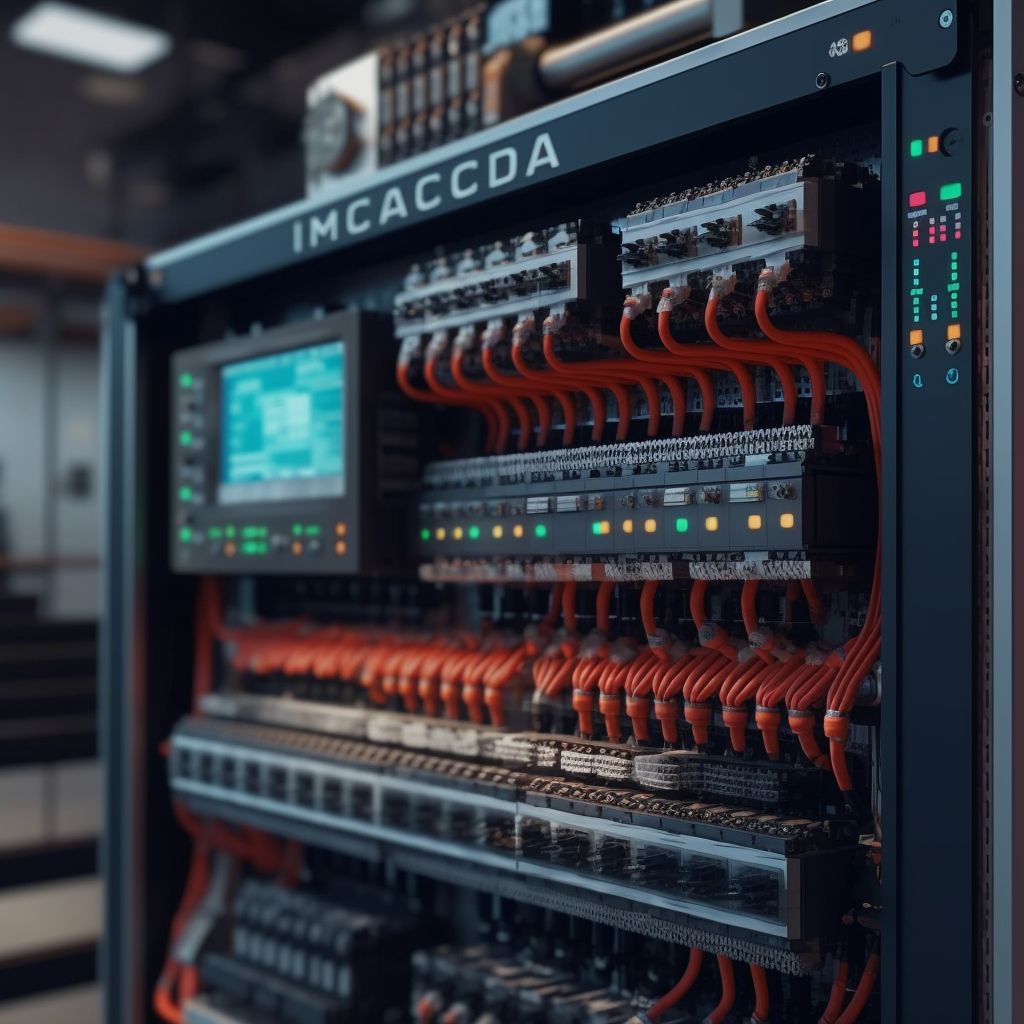 Staff-eye's specialists possess considerable expertise in developing software for process automation systems, as well as autonomous driving. Their experience covers a broad range, from automating individual process units to implementing intricate automation solutions for the entire enterprise. The range of services offered by staff-eye GmbH includes:
🌍 Creating an automation software concept and conducting process analysis for effective and efficient implementation;
🌍 #Designing and configuring #HMI;
🌍 Programming #PLCs;
🌍 Developing #SCADA and #HMI systems;
🌍 #Frontend development.
To order software development from the professionals at Staff-eye GmbH, please place an order.
📩 info@staff-eye.com
#programming #experience #development #software #automation #softwaredevelopment